Committed to Community
Touch-a-Truck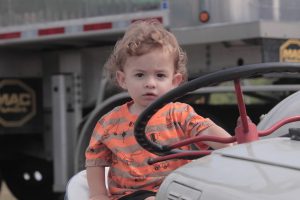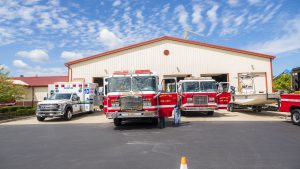 There's just something about big trucks and emergency vehicles that bring people together. Children and adults alike are sure to enjoy the exploration of emergency vehicles, construction vehicles, farm equipment, helicopters, and more. There will also be plenty of opportunities to take photos, so be sure to have your cameras charged and ready.
To view photos from previous events, follow us on Facebook, Twitter, and Instagram.
August 13, 2022- 9 a.m.-12 p.m.: Touch-a-Truck Event Olentangy Berlin High School 3140 Berlin Station Rd, Delaware, OH 43015
---
All in this Together
Parades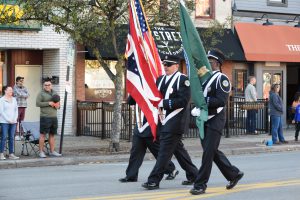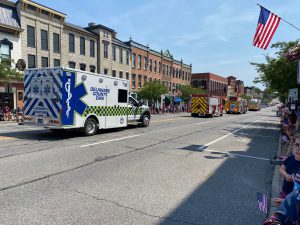 Everybody loves a parade! There is just something about bringing people together that unites a community. It allows us to celebrate the hard work and dedication of a school band, promote the success of a business, celebrate a victory, get in the holiday spirit, and be reminded of all of the people that serve and work to make it all happen. A parade is a good reminder that we are all in this together.
Join DCEMS at the Delaware County Ohio Christmas Parade in December 2022.